Hi, my name is Kuvam Bhardwaj
I'm a Full Stack Developer.
ABOUT ME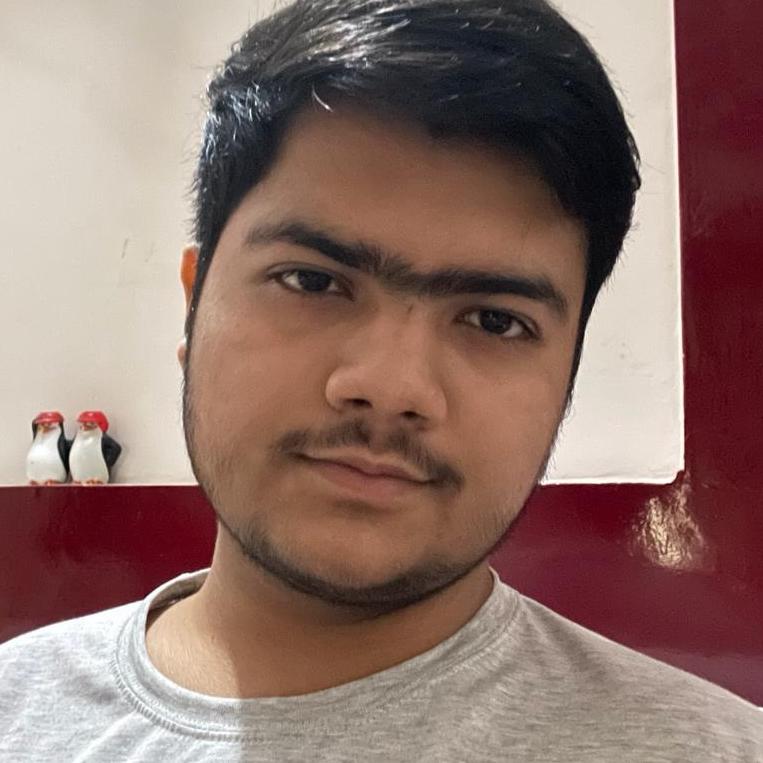 When I first wrote my 1st line of code, It was exciting to me how something starts with a thought in one's mind via code could be an actual alive program in this very real world and then I kept on learning, more I learnt about these technologies, more my affection & respect grew towards them.
So currently I have this toolkit consisting of Python3, Django, ReactJS, NodeJS, MongoDB, Firebase, AWS, NextJS, React Native, CSS, HTML, TailwindCSS, Bootstrap, MaterialUI, SemanticUI and counting...